SOGICA's Advisory board is composed of five members with expertise in asylum, human rights, socio-legal studies, SOGI policy-related matters and empirical methodologies. Its purpose is mainly to provide advice to ensure that the project fulfils its objectives and that SOGICA is carried out in a way that meets the highest methodological, ethical and academic standards.
Among other activities, the Advisory board:
meets regularly every year during the life of the project;
provides input of different kinds in-between meetings, including in response to requests from the project team;
promotes the project and disseminates SOGICA's findings and resources through its members' contacts and networks;
will participate in the final project conference in 2020.
The Advisory Board members are:
Dr Rute Caldeira. Rute is a sociologist with experience in asylum, and the head of  monitoring, evaluation and learning at Transparency International, based in Berlin.
Giorgio dell'Amico. Giorgio has been a professional educator since 1992 and works for the social cooperative Caleidos in projects relating to immigration and asylum. Currently, for the cooperative, he coordinates one of the host projects welcoming approximately 1,200 people to the province. Since 2007 he has been the national representative for the Italian LGBTI NGO Arcigay on issues relating to immigration and asylum. He has participated in various national and European projects and is also involved in training for professionals working with LGBTI asylum seekers and refugees.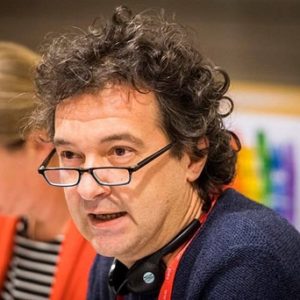 Prossy Kakooza. Prossy is an activist and is part of the Lesbian Immigration Support Group (LISG), which supports women who seek asylum based on their sexuality. She is currently an Outreach Coordinator for Refugee Support with the British Red Cross covering Greater Manchester.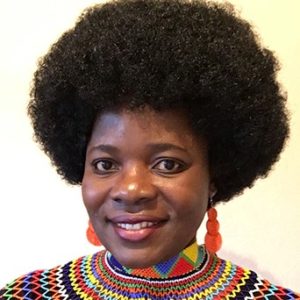 Maggie Merhebi. Maggie is a Trans* artist and activist. She uses her artistic talent to empower trans* refugees through workshops and parties increasing Trans* visibility.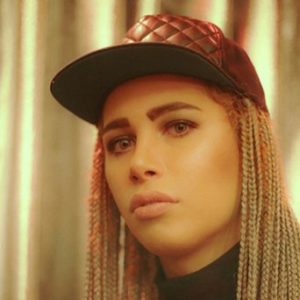 Barry O'Leary. Barry is a partner and solicitor at Wesley Gryk Solicitors LLP in London, where he has worked since January 2000. The firm practices exclusively in British immigration and nationality law. Barry has been representing asylum-seekers with claims based on their sexual and gender identity since the early 2000's. He has been a volunteer for the UK Lesbian and Gay Immigration Group (previously the Stonewall Immigration Group) since 2000 and continues to give advice at their monthly asylum and partnership meetings. He was on the management committee of UKLGIG for a number of years.
I have been representing LGBT refugees in the UK since the early 2000s. At that time, the prevailing response from the Home Office, Judges and lawyers was ignorance and prejudice. It was extremely hard to win asylum on the basis of sexual and gender identity.
The changes over the years are huge. LGBT refugees are now in a much more favourable position than they were. We can definitely be proud of how far the UK has come. However, there is much work to do. Refugees are still being told that their sexual and gender identity is not accepted. Countries of origin are still be unjustifiably characterised as safe.
I am delighted to be working with SOGICA as in depth research is needed so we can address these issues. Hopefully the UK can learn from good practice in Italy and Germany and vice versa.
First Advisory Board meeting
27 June 2017 – University of Sussex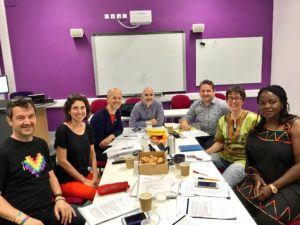 On 27 June 2017, Carmelo Danisi, Giorgio dell'Amico, Moira Dustin, Nuno Ferreira, Nina Held, Prossy Kakooza, and Barry O'Leary met for the first SOGICA Advisory Board meeting at the School of Law, Politics and Sociology, University of Sussex.
After a project overview and summary of progress so far, participants focused their discussion on the priorities in terms of the problems facing SOGI asylum seekers and gaps in research in this field. Among other questions, they agreed on the need to look at the experiences of people who do not fit stereotypes of SOGI asylum seekers, as well as the importance of following up with research participants – keeping asylum seekers and refugees informed of progress and about how their contribution has been used. Case studies from the UK, Germany and Italy were also presented and discussed, and some interesting points of comparison identified, including the lack of common standards between EU countries, the provision of separate accommodation for SOGI asylum seekers and whether this is desirable or not (it exists or is being developed in Germany and Italy but not in the UK), and policies on family reunion.
In closing, Professor Nuno Ferreira, leader of the project, thanked participants for their invaluable input. See you in 2018!